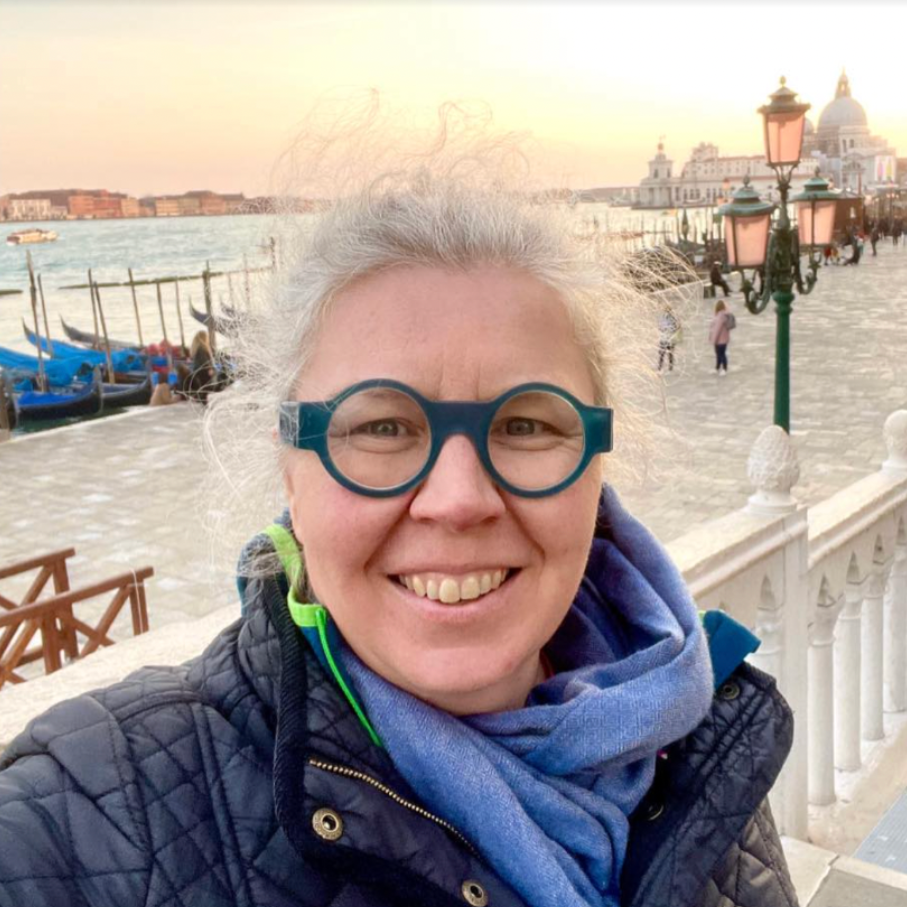 I've completely changed style/direction with my work since taking the 7 Keys course, then I receive an email from a leading Interiors magazine inviting me to have my work featured with them. WOW ~ blown away!
I think it just shows ~
1. It can happen when you least expect it;
2. The power of social media; and
3. Perhaps most importantly for me; how amazing and supportive doing the '7 Keys' are, thanks Michelle Lloyd for showing me how to put my complete style change out there.