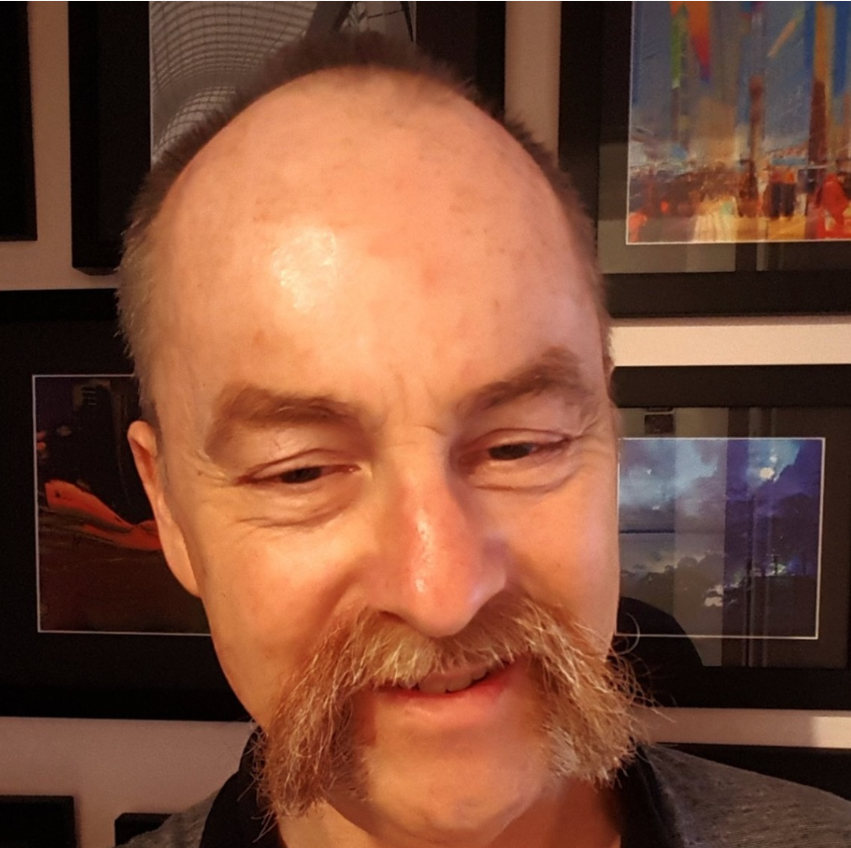 "Before I started the 7 Keys, I was selling my A4 framed artwork for $30 which was OK because it cost me $8 to produce. But I wanted to charge more but was afraid people wouldn't buy.
Since what I have learned from the course I have worked on my pricing and last night a client confirmed a $1,130 project and deposited an initial payment of $900 into my bank account.
Change is happening."