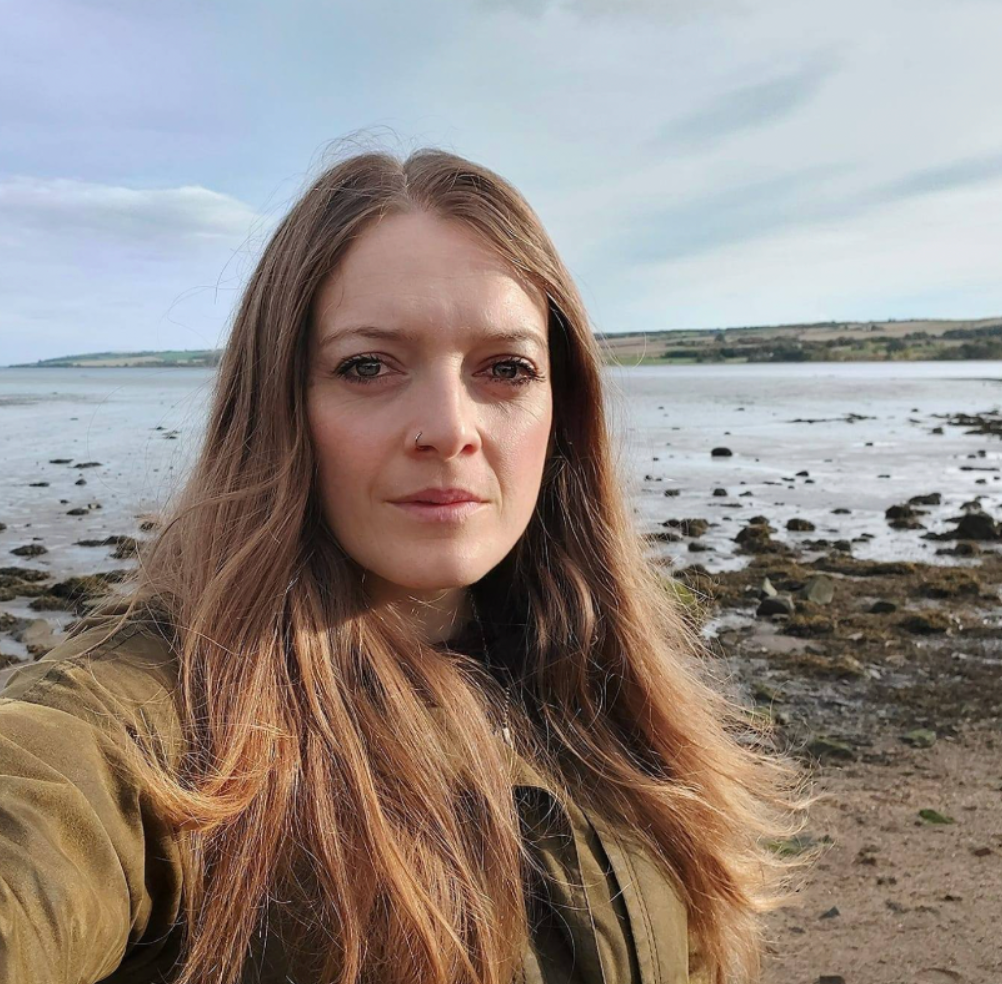 "I met with a local gallery yesterday, and was asked to bring along some work after I emailed asking for information on how to exhibit and have my work for sale there.
They would love to sell my work and have offered me a 6 week exhibition.
I'm so Happy!
I used all my skills from the 7keys when showing my work and explaining what and why and they liked the fact that I'm doing a series based on a local theme (Cromarty Firth).
Thank you Michelle Lloyd and the team for giving me the skills to make this Happen"